Fitness is forever, so let's keep it fun and fresh.
Mega opened in early 2019 with one goal in mind: Fitness is forever so let's keep it fun and fresh. Founded by Alicia Belle, who wanted to redefine how we view boutique fitness, with a fun bright interior: Imagine urban streets meets vintage pin-up girl vibes (see our Marilyn Monroe wall) and unique workouts that challenge you like no other. The Triangle's only Lagree (megaformer) studio and only cardio trampoline studio now offering mega mat classes. When you enter the studio you can feel the energy and positivity. You are immediately immersed into a community of encouraging peers who share a common mantra: fitness can be FUN + EFFECTIVE. It's about the long game and taking care of your body. Expect to feel challenged as you learn a new modality and just like starting anything new, it can take 3 – 4 classes to get the basics and into a groove with our format and cues. As we continue to grow, learn and keep it fresh, we are forever grateful to YOU for contributing to the contagious energy that is Mega!
Alicia grew up a gymnast, cheerleader and dancer and although those days are long gone she's still quick to bust a move or break out her back handspring when the mood strikes. She is inspired by movement and connecting with others in our community. She is certified in Lagree, classical pilates, barre, cardio trampoline and has recruited some of Raleigh's best fitness instructors. Extensively trained and certified, our team cannot wait to meet you. We go to great lengths to offer a consistent experience in every class. Alicia wanted a fun, authentic and inclusive space with killer classes. She knew she needed to build a top notch team and she is so proud of what Mega has built. Guaranteed you will receive a challenging, well-planned and results-driven workout – all while having a damn good time!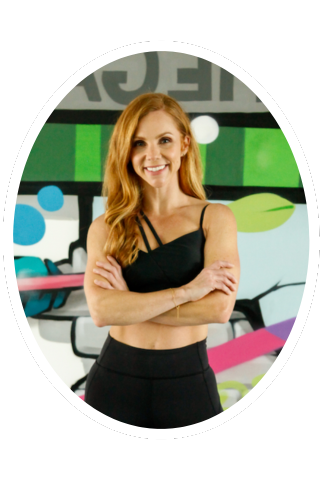 Owner / Founder / Instructor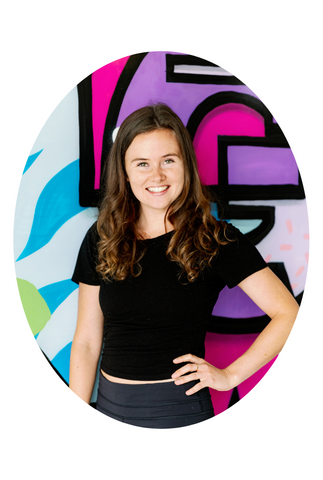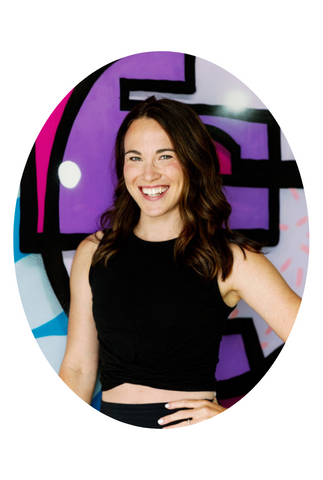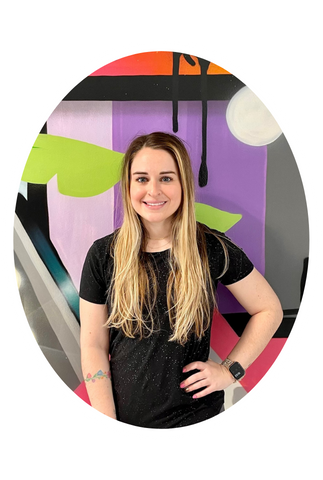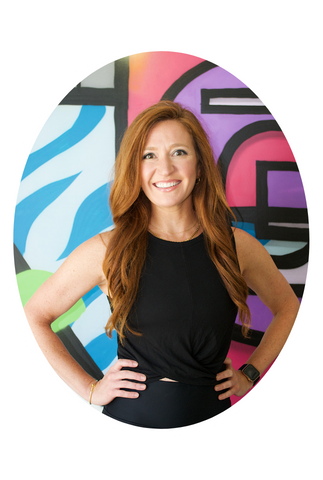 Lead Mega-Tramp Instructor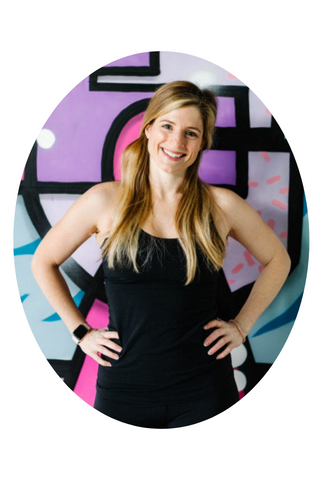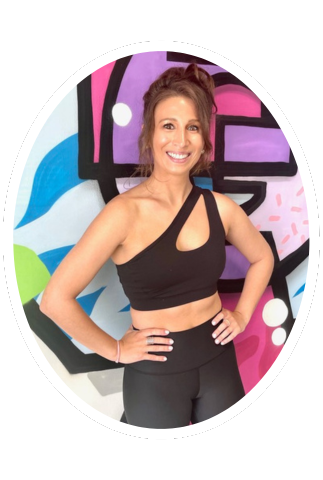 Interested in joining our team?
We love what we do and are always on the lookout for great people + talent! We offer bi-annual certifications. Email us to learn more!